Upcoming Events
Tuesday, May 25th at 6:30 pm PST
LIVE ON CROWDCAST: RICHARD ALTHER discusses his novel BEDSIDE MATTERS with CARLA MALDEN
News
Bedside Matters Review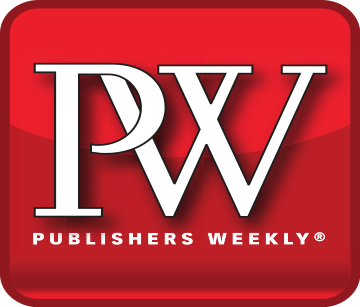 Publishers Weekly
"With an unsentimental eye, Alther (Roxie & Fred) richly examines a life nearly at its end." Read Full Review

Bedside Matters Review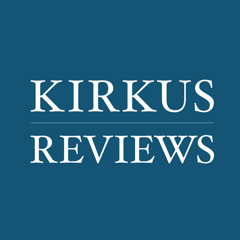 Kirkus Reviews
"An introspective tale that offers a beautiful ending…"
"In his fifth novel, Alther impressively tackles what many writers call "the bathtub story" because the protagonist can only sit and think—in a bathtub or, in Walter's case, a bed. Working within these deliberate constraints, the story shines… through moments of humor that break the initial melancholy and acerbic tone."
Richard Alther: Bedside Matters Essay for Writer's Digest:
Why Did I Write a Novel About Death?
What draws an author to a particular subject? In this article, novelist Richard Alther discusses why he was drawn to discussing death in his latest novel Bedside Matters. Read full article…
Keep at it, Richard. You can bloody well write, and with great facility.
Interviews with Richard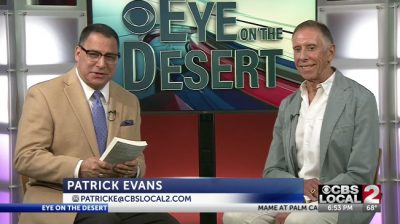 CBS News Interview by Patrick Evans: 'Another Author, Richard Alther, joins me now with details on his fourth novel Roxie & Fred'.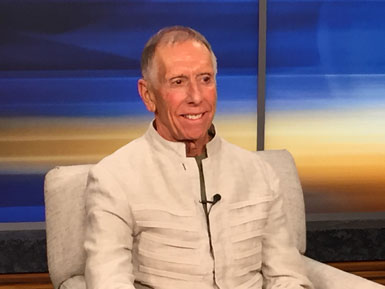 Richard Alther interviewed on WCAX-TV, Burlington, VT, relating Roxie & Fred to the Weinstein sex scandal.
Watch Inteview
.