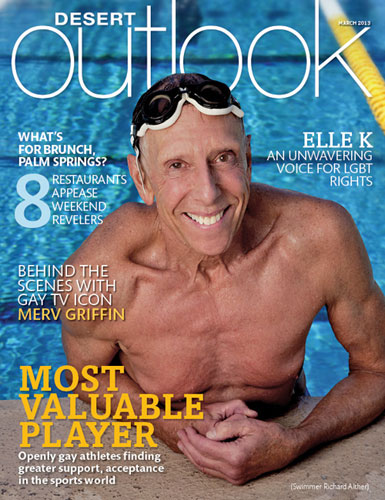 News
Follow Richard's column on the Huffington Post
Richard Alther: A Vermont Renaissance Man
September 28, 2017 – Shelburne News
On a recent Tuesday evening, 42 people gathered at The Flying Pig bookstore in Shelburne village to listen to author Richard Alther read from his latest novel, "Roxie and Fred." Read full article…
Interviews with Richard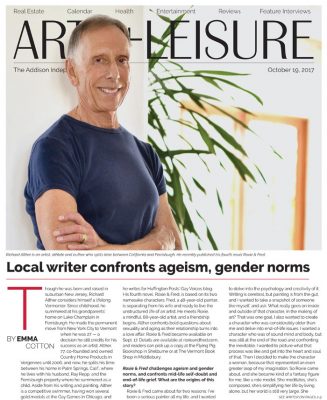 CBS News Interview by Patrick Evans: 'Another Author, Richard Alther, joins me now with details on his fourth novel Roxie & Fred' – 12/14/17. Watch Interview.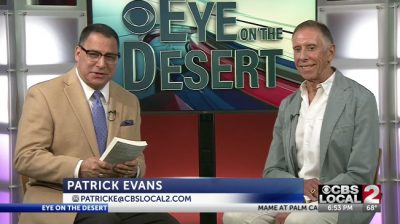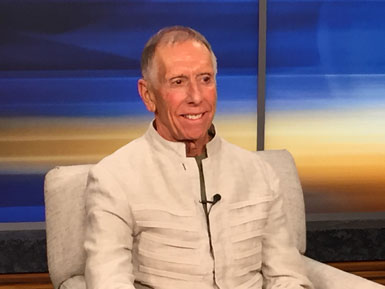 Richard Alther interviewed on WCAX-TV, Burlington, VT on November 12, 2017, relating Roxie & Fred to the Weinstein sex scandal. Watch Inteview.
What if my spouse dies before me? What are our end-of-life options? Are these legitimate questions even though I feel I'm still bursting with energy and potential?