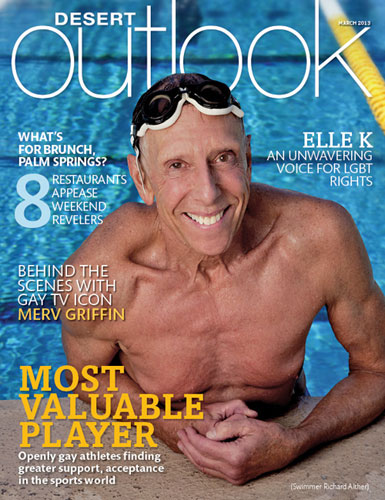 News
Follow Richard's writing on Medium
Richard Alther: A Vermont Renaissance Man
Shelburne News
On a recent Tuesday evening, 42 people gathered at The Flying Pig bookstore in Shelburne village to listen to author Richard Alther read from his latest novel, "Roxie and Fred." Read full article…
Interviews with Richard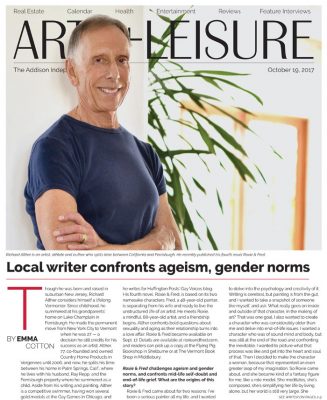 CBS News Interview by Patrick Evans: 'Another Author, Richard Alther, joins me now with details on his fourth novel Roxie & Fred'.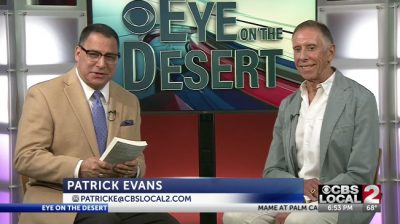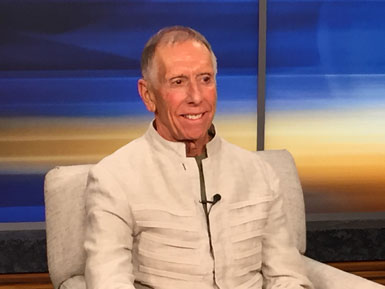 Richard Alther interviewed on WCAX-TV, Burlington, VT, relating Roxie & Fred to the Weinstein sex scandal. Watch Inteview.
Keep at it, Richard. You can bloody well write, and with great facility.